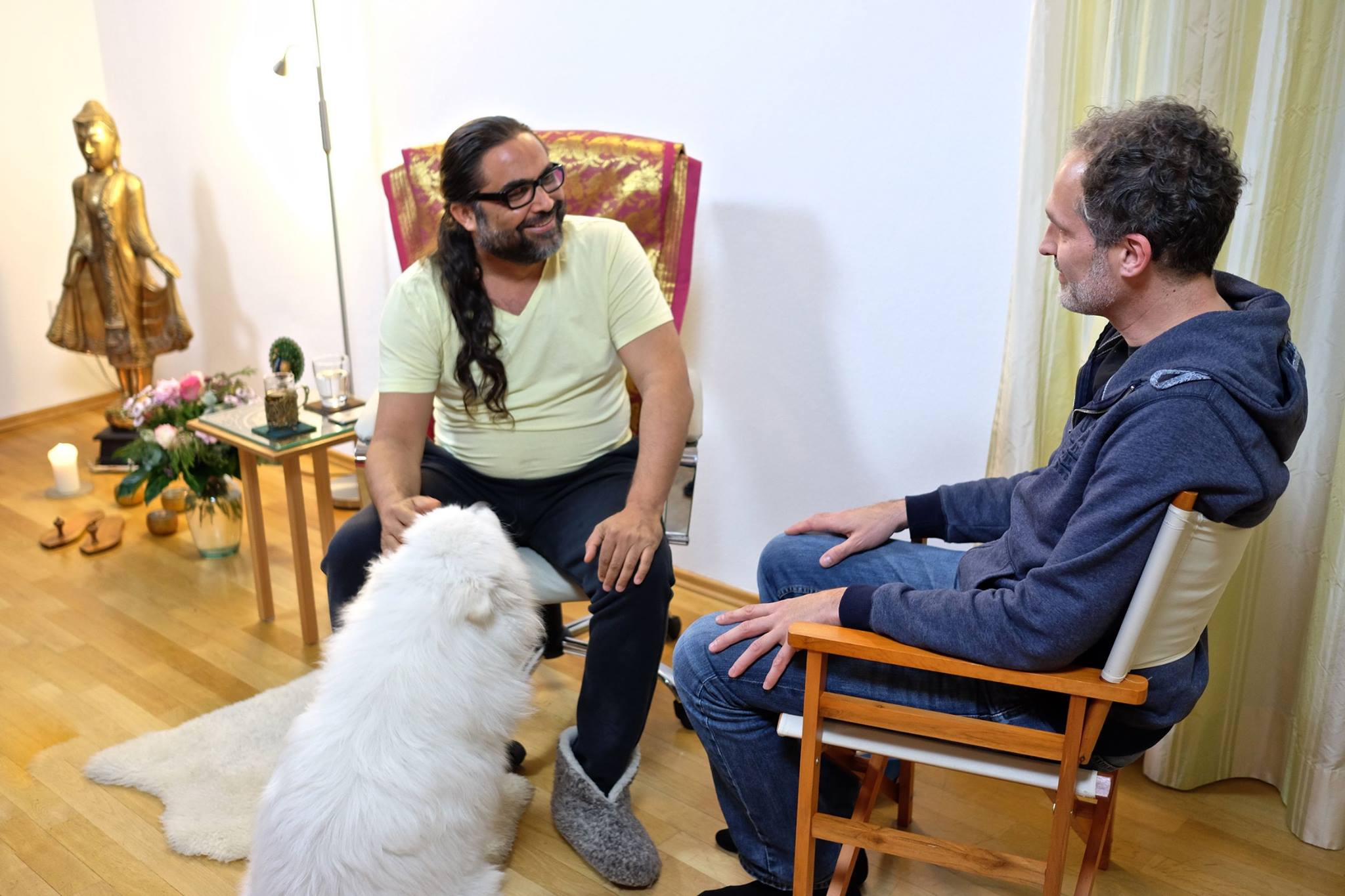 Satsang, Rosenheim
Shanti Kendra - Zentrum für ganzheitliche Psychologie
Heilig-Geist-Str. 8, 83022 Rosenheim, Deutschland
Every Friday there is a satsang with Shanti in Rosenheim. Exceptions are generally during retreat times or Satsang journeys.
Entry:
Children up to 11 years – free
from 12 to 17 years         – 15 EUR
from 18 years                  – 30 EUR
"Can I bring my children?"
Adults and children of all ages are welcome. Please note the following rules: If your children are old enough to be quiet during Satsang, you can always bring them! Every first Friday of the month we offer a special Satsang, to which smaller children and babies are also welcome.
No registration required!