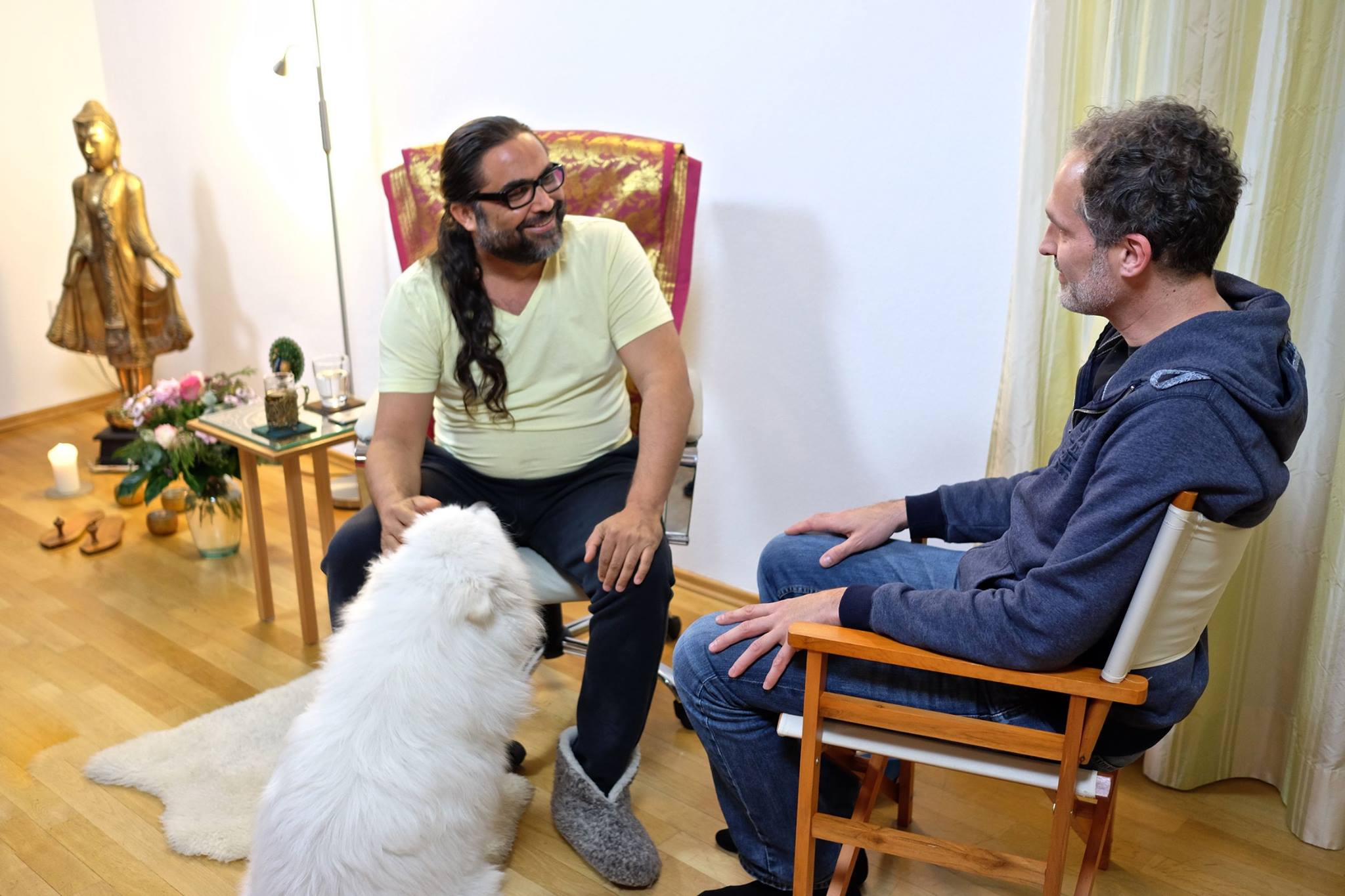 Satsang, Rosenheim
–
–
–
–
–
–
–
–
–
–
–
–
–
–
–

Shanti Kendra - Zentrum für ganzheitliche Psychologie
Heilig-Geist-Str. 8, 83022 Rosenheim, Deutschland
Every Friday there is a satsang with Shanti in Rosenheim. Exceptions are generally During retreat times or Satsang journeys.
"Can I bring my children?"
Adults and children of all ages are welcome. Please note the following rules: If your children are old enough to be quiet during Satsang, you can always bring them! For babies and toddlers, to whom this opportunity is of course not applicable, there will be a special Satsang with Children every first Friday of the month.
Entry:
Children up to 12 years – free
from 13 to 17 years         – 10 EUR
from 18 years                  – 20 EUR

No registration required!