Please note our new prices for Satsangs and Intensives in the respective event under schedule.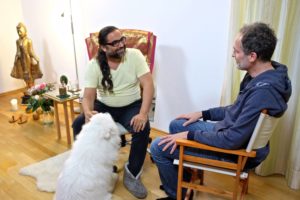 Satsang, Rosenheim (Germany)
Venue: Heilig-Geist-Str. 8, 1. Stock, 83022 Rosenheim
Time: Every Friday from 7:30 pm to 10:00 pm
Exceptions are generally during retreat times – any other changes are always announced here under "Specials".
Every 1st Friday of the month Satsang is with children! More Information you'll find here.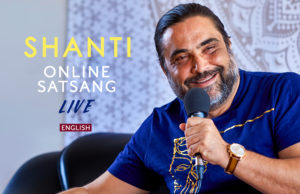 Online Live-Satsang (english)
Dates:
27.03.2020
Details you'll find here.
Tickets:
You can get tickets at eventbrite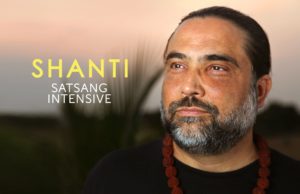 Satsang Intensive, Rosenheim
Dates:
21.04.2020
12.05.2020
Details you'll find here.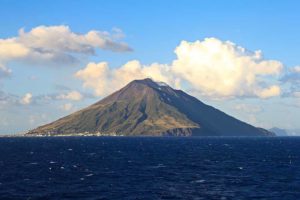 Volcano Retreat, Stromboli (Sicily)
Date: 31.05.2020 – 13.06.2020
More Details you'll find here.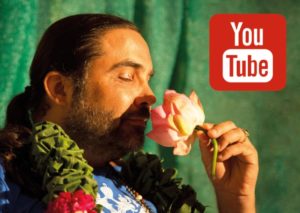 We are very happy that there is now also a Shanti YouTube Channel. From now on you can watch new videos and streams! Check it out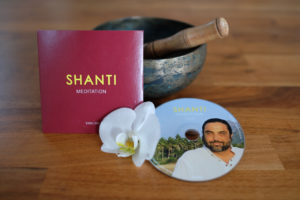 SHANTI Meditation-CD
(english or german)
This meditation is spoken by Shanti. His presence will reach you in every situation, you find yourself in and will remember you of the depth and infinity of your true being.
More Information:
team@shanti-satsang.de
Klicken Sie hier um Ihren eigenen Text einzufügen