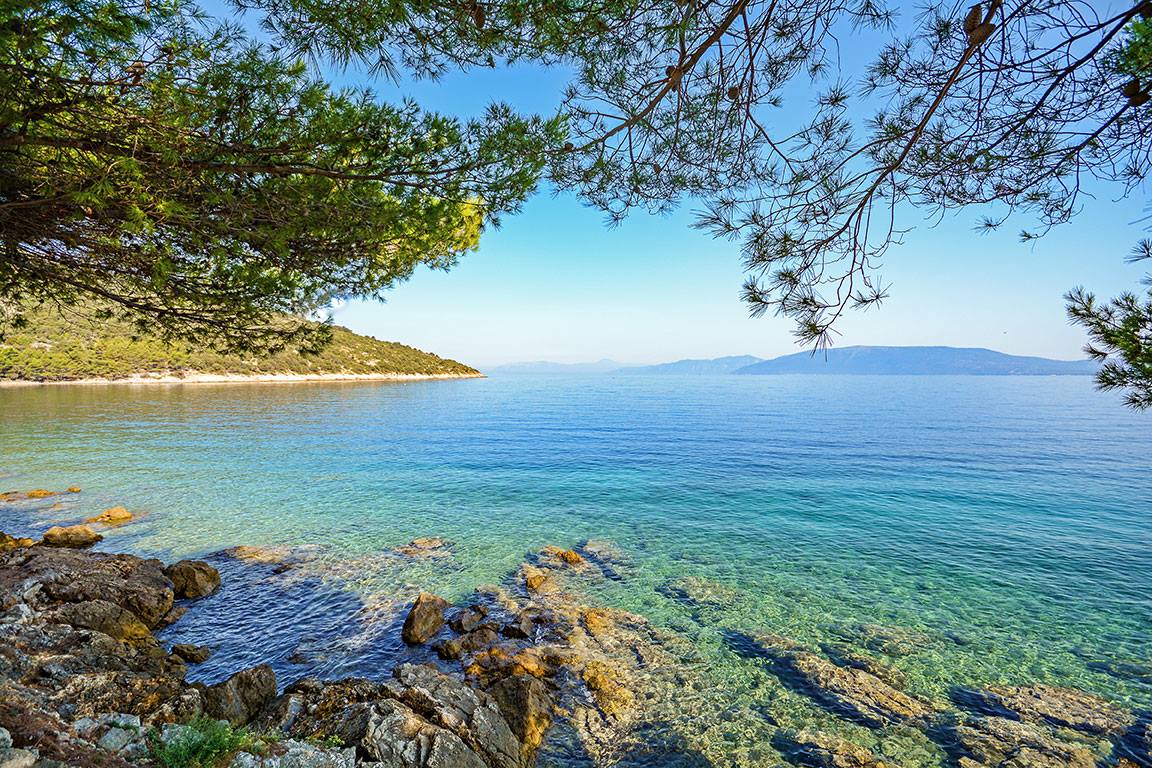 Sea Retreat
–
Croatia
Nerezine, Lošinj, Croatia
Lošinj is a wonderful, energetically powerful island off the Croatian coast.
Every day Shanti will hold Satsang directly on the rocks by the sea. During this retreat you can withdraw from the stresses of daily life, enjoy the islands culinary specialities and relax by the sea.
In the midst of nature, surrounded by the scent of pine trees overlooking the crystal clear water, you can simply BE. For centuries Lošinj is known for its healing powers, which will contribute to your awakening and align your body, mind and soul with nature.
Cottages / Appartments: fromsat 25,- € per day and person
(when rented by two persons with separate bedrooms and shared bathroom)
Retreat prices:
89,- EUR per day
Booking Options:
Minimum stay – 3 days
30.09.18 holds the last possibility to arrive after the retreat has started.
03.10.18 holds the last possibility to leave before the retreat has ended.
For information and registration please send an email to: team@shanti-satsang.de
You´ll receive the information about how to get there after the retreat booking.